Easy Timesheets for Xero
Ready for Your Office
Get Started in Minutes!
Senomix delivers easy Xero time tracking
your staff can start using now.
Your Xero projects automatically import.
A guided tutorial will show you each step.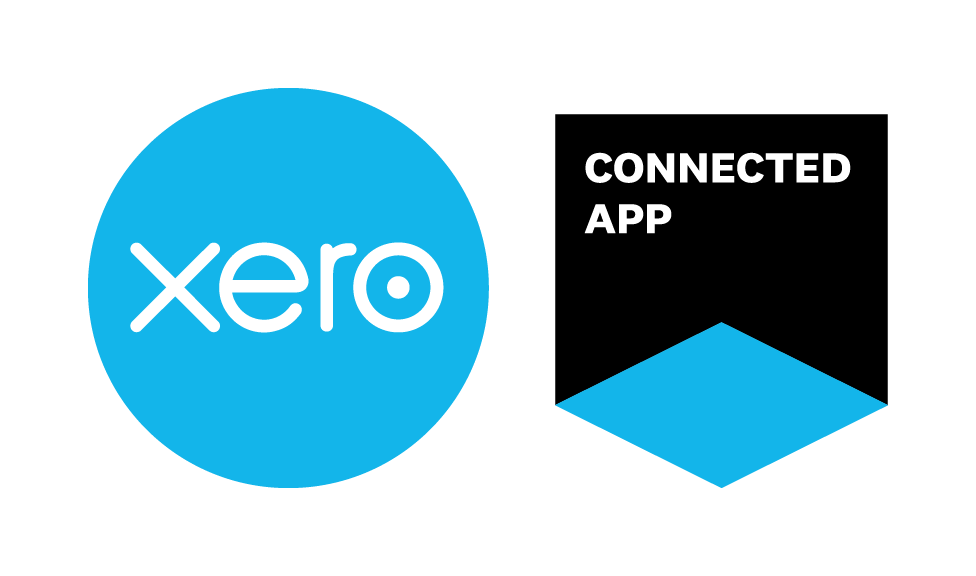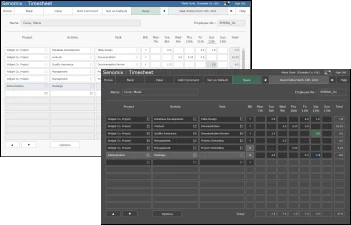 Windows, Mac and Mobile
Use Senomix from your desktops, laptops,
tablets and phones.
Employees can enter hours and comments as they work, or track time with an automatic stopwatch.
Installs to Your Taskbar
You can run Senomix alongside Microsoft Office, or use your time tracker as a traditional web app.
Add Senomix to your desktop in less time than it took to read this sentence.
See for yourself:
Approved by Microsoft
Deploy easy time tracking trusted
by the Microsoft App Store.
Senomix Timesheets is Certified by Xero
Your First Month is Free
Click to get started
Xero will import your projects
You can start tracking time right away
Prefer not to connect your Xero account right now?
No problem! You can link Xero later with a regular
Senomix Trial Sign-Up
Easy to Use Time Management

Great tracking
and reporting capabilities.

Robert G.
Engineer
Industrial Engineering
(11-50 employees)
I think Senomix is very user friendly
and easy to add extra items to it.

It is helpful to time track
research studies for budgets.
Lauren P.
Research Coordinator
Hospital Laboratory
(10,001+ employees)
Great product

Simple and intuitive for any user.

Simple the better.
Dev P.
Manufacturing Engineer
Airlines/Aviation
(5001-10,000 employees)
Review Sources: Software Advice, Capterra, GetApp, Gartner

We are EU GDPR compliant.
Your data and privacy are protected.
Have questions?
Email us
and we'll help.
Senomix Software Inc.
86 Gerrard St East, Suite 16B
Toronto, Ontario
Canada, M5B 2J1
(416) 803-9705



© 2003-2023
Senomix Software Inc.
All Rights Reserved

Intuit and QuickBooks are registered trademarks of Intuit Inc. Used with permission.
Member of the Intuit Developer Program.