Easy Timesheets
Ready for Your Office Macs
Get Instant Project Reports
Record time on your Mac, then check job status numbers.
Crunch all business hours or analyze project teams
with systems your staff know well.
Stop Shuffling Spreadsheets
Automate your time tracking chores and
save hours every week.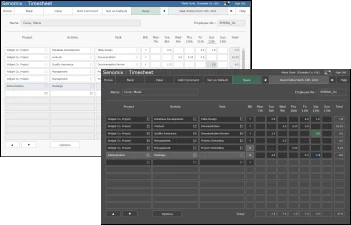 Ready for Mac, Mobile, and Windows
Senomix delivers timesheet apps to your computers, tablets and phones.
A few button clicks will track project progress,
approve hours, or calculate billing.
Stop chasing emails.
Link staff with an easy time tracking system.
Connect to QuickBooks
Senomix works with your office billing system.
Connect to QuickBooks Online and link your Mac with your accounts.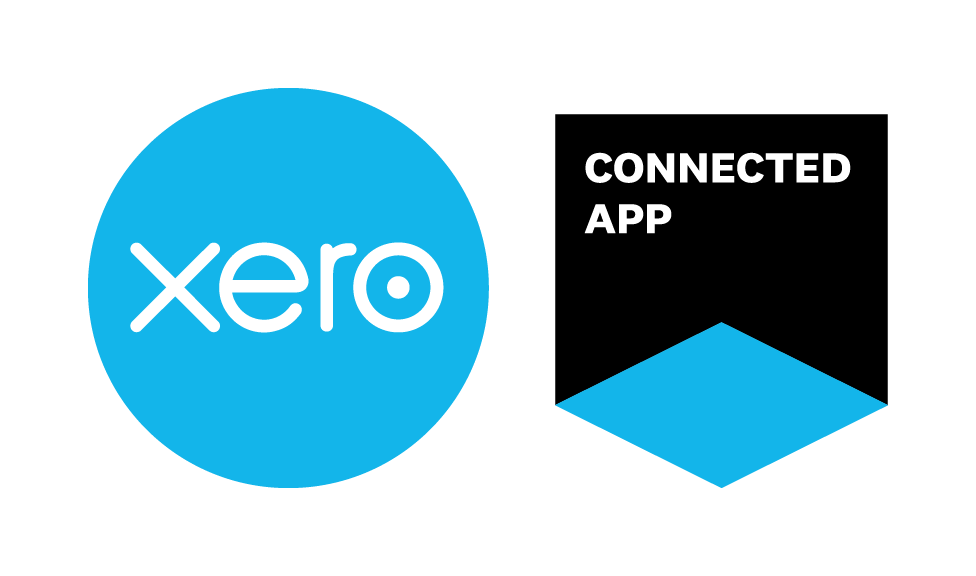 Link with Xero
Connect your Xero accounts and ease project tracking.
Join Thousands Tracking Time With Senomix
Works great
with many report functions

I like the range of functionality in the types of reports I can run.

I can look deeply into a specific employee's time, a project,
or even a project task.
Kate J.
Community Relations Manager
Public Relations
Simple system, very good support

Have used since 2009.

Simple to set up and use.

Occasionally had questions which were attended to very quickly.
Erik Z.
Architect
Architecture & Planning
(1-10 employees)
Senomix Success

Integration with our current workflow
was simple.

Makes time tracking
accessible for our staff.

Lisa E.
Project Manager
Research Hospital
(10,001+ employees)
Review Sources: Software Advice, Capterra, GetApp, Gartner
Senomix Simplifies Effort Tracking
The new stopwatch function makes time tracking a snap and has actually increased our revenue by capturing time we had previously missed for billing.
P. Schonning
Polyhistor International, Inc.
Florida, United States
Senomix Software Inc.
86 Gerrard St East, Suite 16B
Toronto, Ontario
Canada, M5B 2J1
(416) 803-9705



© 2003-2023
Senomix Software Inc.
All Rights Reserved

Intuit and QuickBooks are registered trademarks of Intuit Inc. Used with permission.
Member of the Intuit Developer Program.