Simplify Project Reporting
Stop Shuffling Spreadsheets
Time and expense tracking doesn't end with an emailed time sheet or expense claim.
Days of time are wasted each month by entering and re-entering numbers.
But you can automate project reports.
Senomix's easy online time tracking calculates your billing and employee work progress in seconds.
Start Easy Employee Time Tracking
Senomix solves your admin management.
Your apps are ready to use on Windows and Mac computers, or from your mobile devices.
You can simplify admin work with fast time entry, easy expense recording, and clear project tracking reports.
Make Data Become Information
Employee effort can give you answers.
Senomix lets you track project progress and review billing hours with a few button clicks.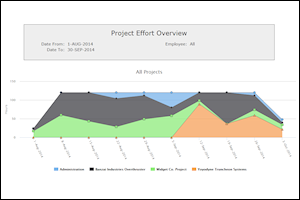 Visualize staff effort with interactive pie charts.
Examine work history with time series review.
Staff time and expense data stand ready to assist your work analysis and project planning.
I would be delighted to recommend Senomix.
We would struggle to operate without it now
.
R. Uttley
Schwartz LLC
Barnsley, United Kingdom
See Who's Doing What
Get an instant overview of office activity with employee effort reports.
Replace time-consuming status meetings with snapshots of team and task work.
See what staff have been doing today, and stay on top of your management week.
Track Estimates and Project Progress
Validate work estimates and avoid schedule crunches with direct progress reports.
Compare estimated numbers with recorded reality; fix delays before they become issues.
Create Reports in Microsoft Excel
Review reports direct in Microsoft Excel and crunch numbers with tools you know well.
Slice and dice data with defined project groups. Segment work by staff teams.
You can compare effort across company tasks, and identify approaching delays.
With Senomix, now we can keep track of project costing much easier than previously which makes it very valuable for us, both from a project efficiency standpoint and estimating on new projects.
P. Schonning
Polyhistor International, Inc.
Florida, United States
Trim Face-to-face Meetings
Discover issues of concern as they happen, rather than at the next status meeting.
Get briefed direct through employee timesheets from entered summary text.
Stay up-to-date with staff activity without interrupting billable work.
Keep Staff Informed
Managers can review employee work without needing full system access.
Staff can use personal reports to help calculate work estimates, or just review vacation days taken.
Get Clear Financial Numbers
Working fixed price?
Use Senomix reports to confirm a profitable track.
Billing for time and materials?
Check hours to see where staff effort goes.
Work Expenses, Simplified
Senomix gives you employee expense claims with the simplicity of timesheets.
Compare billable and non-billable items as they're purchased.
Spot project costs and avoid surprises.
Easy Mobile and Desktop Web Apps
Time and expense tracking apps are available for Windows, Mac OS X, and your mobile devices.
Record employee work, wherever that work happens.
Connect to QuickBooks
Senomix works with your accounting systems.
Connect direct to QuickBooks for effortless client billing.
Link with Xero
Connect your Xero accounts and ease project tracking.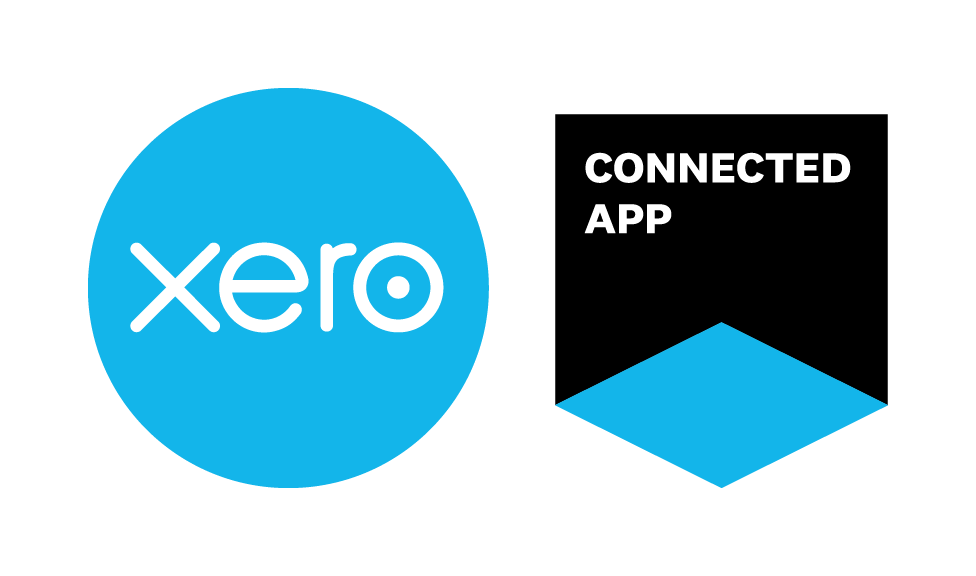 Use Single Sign-On (SSO) Authentication
Connect secure without an email and password
through your corporate SSO authentication dashboard.
Sign in using OneLogin, PingIdentity, Auth0 / Okta, Google Workspace,
Microsoft Azure Active Directory (Sharepoint Azure AD / Microsoft Entra ID)
and other SAML 2.0 authentication platforms.
Join Thousands Tracking Work With Senomix
Pretty easy interface to use when compared to other similar
time tracking software.

Availability to add comments to tasks makes it easier to track
what has been done, and when.
Kyle F.
Product Development Engineer
Airlines/Aviation
(10,001+ employees)
Useful for recording work
which you did outside contracted hours.

I think that it is reasonably easy to use.

Have been using it for a while now and
it is second nature now.
Caroline N.
Systems Trainer
Medical Clinic
(10,001+ employees)
Senomix allows me and my supervisor to know what tasks take the most of
my time and how to make the most of
my work week.

It ensures that my time spent working on tasks matches my time in the office.
Aiya A.
Research Coordinator
Research Hospital
(10,001+ employees)
Easy to add timesheets,
save daily customer's time

Joe D.
Application Support Technical Lead
Computer Software
(201-500 employees)
This software is easy to use
and has good flexibility.

Leah B.
Coordinator
Research Clinic
(10,001+ employees)
Easy to keep track of my office time.

I am able to log per job and per task.
Brittany K.
Associate
Architecture & Planning
(1-10 employees)
I like the various features
that you can utilize, and
the fact that you can automatically
track time spent on an item.

Senomix is beneficial
in tracking my time.
Brianna A.
Clinical Research Coordinator
Medical Laboratory
(10,001+ employees)
Easy to use

Very beginner friendly.

Time gets calculated automatically.

Easy to submit the timesheet.
May Y.
Research Nurse
Research Clinic
(10,001+ employees)
Decent software

Product is easy to use
and great value for money.

This does exactly what is needed
from myself and my colleagues.
Chris C.
Service Desk Engineer
Hospital & Health Care
(51-200 employees)
Review Sources: Software Advice, Capterra, GetApp, Gartner
Easy to utilize, and explain to others where to locate projects in system.
Ashlee P.
Clinical Project Manager
Hospital & Health Care
(10,001+ employees)
Easy to use.

Didn't find any difficulty in using it.
Carla O.
Research Coordinator
Research Clinic
Senomix Software Inc.
86 Gerrard St East, Suite 16B
Toronto, Ontario
Canada, M5B 2J1
(416) 803-9705



© 2003-2023
Senomix Software Inc.
All Rights Reserved

Intuit and QuickBooks are registered trademarks of Intuit Inc. Used with permission.
Member of the Intuit Developer Program.