Meet the EU Working Time Directive
With Easy Online Timesheets
With Senomix you can:
✔

Solve time tracking

✔

Lower admin costs

✔

Calculate billing numbers

✔

Spot project bottlenecks
Meet the requirements for German Federal Labor Court Case No. 1 ABR 22/21
Guided Tutorials will show you each step
EU time tracking regulations are still being defined.
Senomix will work with you to help ensure
your labor time tracking meets those requirements.
We rely upon Senomix Timesheets for post project analysis, historical tracking of actual effort for informing future estimates and also to support time and materials invoicing.
J. Pyra
PMCS Inc.
Nova Scotia, Canada
Get Instant Project Reports
Senomix calculates job status and billing numbers
in moments.
Whether crunching all business hours,
or examining one project team, Senomix delivers
precise results out of recorded staff time.
Stop Counting Weekly Timesheets
Automate admin time tracking chores and
save hours every week.
Ready to Use with QuickBooks
Senomix works with your office's accounting systems.
Connect direct to QuickBooks for effortless client billing.
Installs to Your Taskbar
You can run Senomix alongside Microsoft Office, or use your time tracker as a traditional web app.
Add Senomix to your desktop in less time than it took to read this sentence.
See for yourself:
Approved by Microsoft
Deploy easy time tracking trusted
by the Microsoft App Store.
Link with Xero
Connect your Xero accounts and ease project tracking.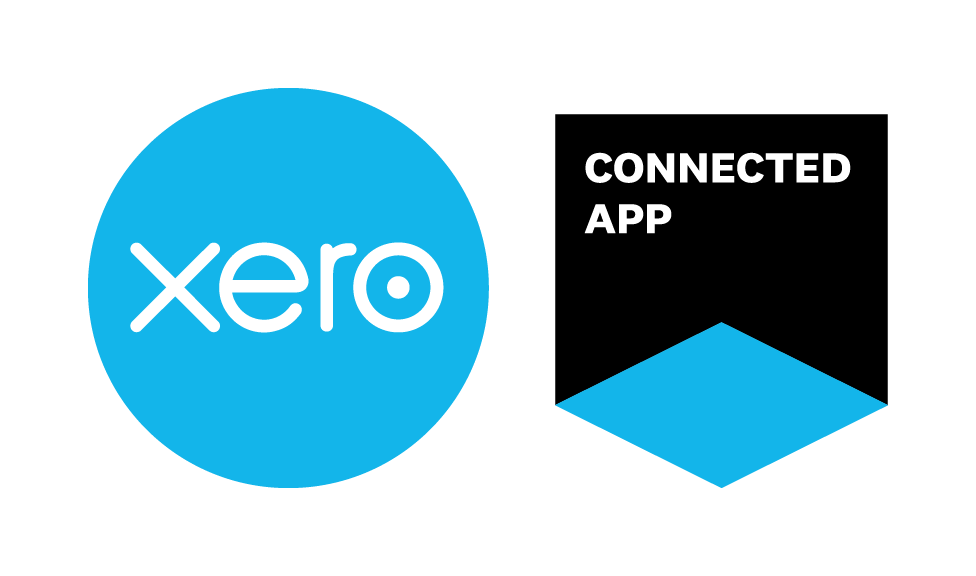 Join Thousands Tracking Time With Senomix
Works great
with many report functions

I like the range of functionality in the types of reports I can run.

I can look deeply into a specific employee's time, a project,
or even a project task.
Kate J.
Community Relations Manager
Public Relations
Simple system, very good support

Have used since 2009.

Simple to set up and use.

Occasionally had questions which were attended to very quickly.
Erik Z.
Architect
Architecture & Planning
(1-10 employees)
Senomix Success

Integration with our current workflow
was simple.

Makes time tracking
accessible for our staff.

Lisa E.
Project Manager
Research Hospital
(10,001+ employees)
Review Sources: Software Advice, Capterra, GetApp, Gartner
Simplify Labor Time Tracking
Start today with an easy working time registration system
Senomix Software Inc.
86 Gerrard St East, Suite 16B
Toronto, Ontario
Canada, M5B 2J1
(416) 803-9705



© 2003-2023
Senomix Software Inc.
All Rights Reserved

Intuit and QuickBooks are registered trademarks of Intuit Inc. Used with permission.
Member of the Intuit Developer Program.