Senomix Timesheets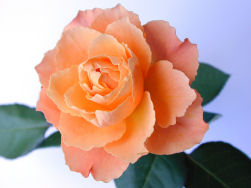 Past News
On March 25th, 2022, Senomix released an installable Progressive Web App (PWA).
This deployment uses the latest technology to let you use Senomix just like your other desktop programs and mobile apps.
Install to your Windows taskbar.
Add the app to your phone's home screen.
Launch from your computer's start menu.
You can run Senomix as you would any other computer program or phone app, with all updates and patches handled for you automatically through the internet.
Senomix Software Inc.
86 Gerrard St East, Suite 16B
Toronto, Ontario
Canada, M5B 2J1
(416) 803-9705



© 2003-2023
Senomix Software Inc.
All Rights Reserved

Intuit and QuickBooks are registered trademarks of Intuit Inc. Used with permission.
Member of the Intuit Developer Program.