Senomix Timesheets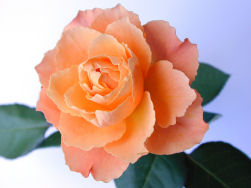 Past News
On January 25th, 2022, we released Senomix version 5.3, adding new features for system integration.
Highlights of that new application version included the following:
Senomix now integrates direct with QuickBooks Online.

Your link to QuickBooks completes in seconds: one button click imports your QuickBooks details; another button click exports your approved timesheets.
An alphabetic "Sort" option has been added to the desktop and mobile app timesheet entry screens.
Behind-the-scenes adjustments for system stability, security and speed have improved the performance of your desktop and mobile apps.
Senomix Software Inc.
86 Gerrard St East, Suite 16B
Toronto, Ontario
Canada, M5B 2J1
(416) 803-9705



© 2003-2023
Senomix Software Inc.
All Rights Reserved

Intuit and QuickBooks are registered trademarks of Intuit Inc. Used with permission.
Member of the Intuit Developer Program.