Senomix Timesheets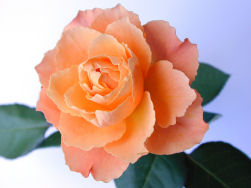 Past News
On May 21st, 2018, Senomix released a self-installed server application which provides the option for full SSL security to offices with an in-house Senomix Timesheets installation.
Hosted Senomix plans are (and have been) automatically SSL secured from end-to-end, and self-installed systems can now implement the additional network security which an SSL tunnel can provide.
Full details on how to implement SSL security on a self-installed Senomix Timesheets Server program can be found in the Installation Guide for Windows available on your Help page.
Senomix Software Inc.
761 Bay Street, Suite 3202
Toronto, Ontario
Canada, M5G 2R2
(416) 803-9705



© 2003-2022
Senomix Software Inc.
All Rights Reserved

Intuit and QuickBooks are registered trademarks of Intuit Inc. Used with permission.
Member of the Intuit Developer Program.