Senomix Timesheets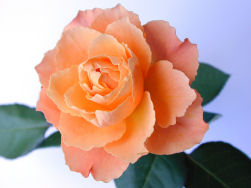 Past News
On May 25th, 2018, the European Union General Data Protection Regulation (GDPR) comes into effect.
To help your office confirm its own compliance with GDPR regulations, we have created a summary page discussing how Senomix Software meets the GDPR rules.
You can find that page here:
Senomix Software Inc.
86 Gerrard St East, Suite 16B
Toronto, Ontario
Canada, M5B 2J1
(416) 803-9705



© 2003-2023
Senomix Software Inc.
All Rights Reserved

Intuit and QuickBooks are registered trademarks of Intuit Inc. Used with permission.
Member of the Intuit Developer Program.