Senomix Timesheets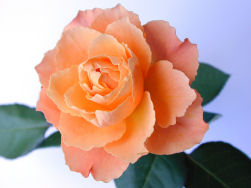 Past News
On August 1st, 2017, Senomix Timesheets v3.31 and v3.32 reached their end of life for support.
As described in the Senomix End of Life page, no further software updates or technical assistance are being provided for self-installed Senomix versions at v3.32 and earlier.
If your office is still using a legacy self-installed version of Senomix Timesheets which has now reached its end of life for support, you can find further information on the options available for updating your system through the Senomix End of Life page.
Senomix Software Inc.
86 Gerrard St East, Suite 16B
Toronto, Ontario
Canada, M5B 2J1
(416) 803-9705



© 2003-2023
Senomix Software Inc.
All Rights Reserved

Intuit and QuickBooks are registered trademarks of Intuit Inc. Used with permission.
Member of the Intuit Developer Program.