Senomix Timesheets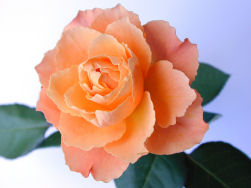 Past News
On April 6th, 2015, we added a 'Send Welcome Email' button to your user administration screen.
That button allows you to deliver all connection details (with the exception of the password) to your new system users, providing a simple welcome package to help bring your new staff members on-board.
Senomix Software Inc.
86 Gerrard St East, Suite 16B
Toronto, Ontario
Canada, M5B 2J1
(416) 803-9705



© 2003-2023
Senomix Software Inc.
All Rights Reserved

Intuit and QuickBooks are registered trademarks of Intuit Inc. Used with permission.
Member of the Intuit Developer Program.