Senomix Timesheets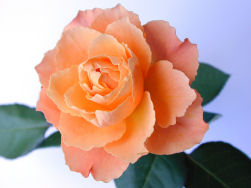 Past News
On March 16th, 2015, we simplified the sending of timesheet reminders from hosted plans.
If you would like to have reminders for completing weekly timesheets sent to your employees at the week's end, just toggle that option on through your Admin application's settings screen. The contents of the email itself can be changed in your Admin app's Email Reminders screen.
Senomix Software Inc.
86 Gerrard St East, Suite 16B
Toronto, Ontario
Canada, M5B 2J1
(416) 803-9705



© 2003-2023
Senomix Software Inc.
All Rights Reserved

Intuit and QuickBooks are registered trademarks of Intuit Inc. Used with permission.
Member of the Intuit Developer Program.