Senomix Timesheets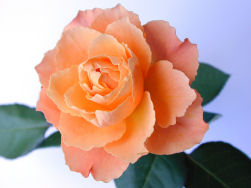 Past News
On February 9th, 2015, we added an interactive tutorial to the time entry and administration apps. New system users can now be guided through the process of creating reports, entering timesheet, and be shown the basics of system management.
These improvements are available for immediate use on Mac and Windows for both hosted and self-installed plans, with tutorials shown on a user's first system sign-in, and also available at any time through your app About screens.
Senomix Software Inc.
86 Gerrard St East, Suite 16B
Toronto, Ontario
Canada, M5B 2J1
(416) 803-9705



© 2003-2023
Senomix Software Inc.
All Rights Reserved

Intuit and QuickBooks are registered trademarks of Intuit Inc. Used with permission.
Member of the Intuit Developer Program.