Senomix Timesheets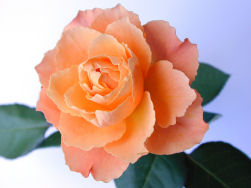 Past News
On December 22nd, 2014, we added previous / next buttons to the Senomix version 5.1 timesheet entry screen. This allows you and your staff to easily switch between timesheet weeks in the time and expense entry app without needing to reference your timesheet list.
These improvements are available for immediate use on Mac and Windows for both hosted and self-installed plans.
For details on this new option, just click the "Help" button at the top-right corner of your timesheet entry screen.
Senomix Software Inc.
86 Gerrard St East, Suite 16B
Toronto, Ontario
Canada, M5B 2J1
(416) 803-9705



© 2003-2023
Senomix Software Inc.
All Rights Reserved

Intuit and QuickBooks are registered trademarks of Intuit Inc. Used with permission.
Member of the Intuit Developer Program.