Senomix Timesheets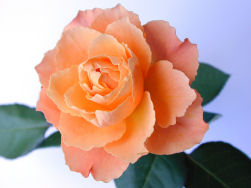 Past News
On October 15th, 2014, we released Senomix version 5.1, adding data visualization capabilities with interactive charts for time and expense entry on Mac and Windows for both hosted and self-installed plans.
Highlights of that new application version included the following:
Drilldown pie charts can now be created to visualize the time, expense and billing data contained in your office's Senomix system. Data can be examined at a macro level to gain a full overview of office activity, or be drilled down to view the task-level detail of your office work.
Area charts can now be created to review effort and billing data over a time series, complementing the project and employee effort reports used by your office.
Created charts can be saved as png, jpg or pdf for inclusion in offline presentations and reports.
Created charts can be set to have a coloured shading for more visually direct presentation content, with pie charts also able to be created with a 3D orientation.
Providing a one-click transition from time entry to administration, a 'System Admin' button is now available to users with administrative access rights through the Management menu of their time entry app.
Senomix Software Inc.
86 Gerrard St East, Suite 16B
Toronto, Ontario
Canada, M5B 2J1
(416) 803-9705



© 2003-2023
Senomix Software Inc.
All Rights Reserved

Intuit and QuickBooks are registered trademarks of Intuit Inc. Used with permission.
Member of the Intuit Developer Program.