Senomix Timesheets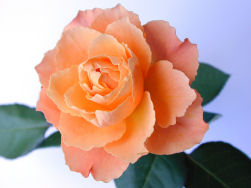 Past News
On August 30th, 2012, the hosted version of Senomix Timesheets was made accessible from the Senomix Timesheets for BlackBerry app.
To connect to your office's Senomix hosting account from your BlackBerry, just install the Senomix Timesheets BlackBerry App and enter your Senomix account details in the provided login screen fields. For example, if your office's Senomix sign-in page was located at www.senomix.com/yourofficename, the value to enter for your Senomix Account when connecting from your BlackBerry would be "yourofficename".
For accessing self-installed systems from the Senomix BlackBerry app, enter your Senomix Server's IP Address preceded by the text "s:". For example, if your office's self-installed system has an access IP address of 192.0.43.10, you would enter "s:192.0.43.10" as your Senomix Account.
More information about the Senomix Timesheets for BlackBerry app can be found here.
Senomix Software Inc.
86 Gerrard St East, Suite 16B
Toronto, Ontario
Canada, M5B 2J1
(416) 803-9705



© 2003-2023
Senomix Software Inc.
All Rights Reserved

Intuit and QuickBooks are registered trademarks of Intuit Inc. Used with permission.
Member of the Intuit Developer Program.